NATJAGER stylistically plays a mix of nu-metal, hard rock with hip-hop elements, and is characterized by blending heavy music with autotune vocals, mixed with melodic and catchy choruses. Furthermore, NATJAGER is notable for the fact that lead singer Jon Kirkhoff (formerly of Specktors) sings exclusively in Danish.


NATJAGER broke through the Danish music scene in the winter of 2017 with their debut release, "Natjager." The EP received 6-star reviews, and a booking at the Roskilde Festival was confirmed only 4 months later, marking only the band's second concert ever. The reactions to the band were mixed, not just praise. Their uncompromising style and use of autotune caused waves in the Danish music scene, especially among the older metal audience who found it challenging to embrace the band's style and strong language. However, it's precisely this unique style that characterizes Natjager and sets them apart from the crowd.


Since then, they have released another EP and a full-length album, performed at festivals like SPOT, Wonderfestiwall, and Copenhell, and received nominations for various GAFFA awards. Love them or hate them, NATJAGER is here to stay, and with their upcoming album, they intend to solidify their presence with high-quality material.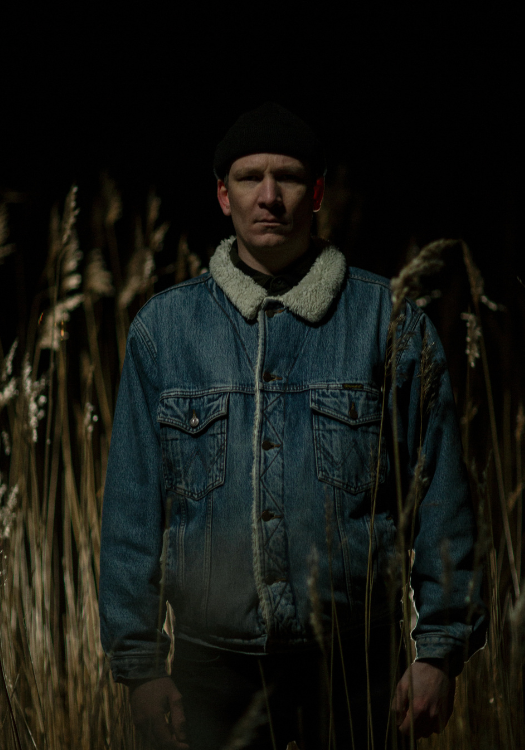 Torben Vestergaard
Guitar/Synth/Vocals